Rochester's Premiere Design Center
DL Home & Garden is Western NY's premiere home interiors store and the first home furnishings store in downtown Rochester in over 20 years. Our 11,500 sq. ft. showroom gives inspiration for every room of the house, from traditional to contemporary styles.
A Hidden Gem
A hidden gem in the heart of Rochester. Set in a historic building with a mid-century modern flair, we have pieces that fit diverse styles to accommodate a traditional home, a lake house or an upscale loft apartment. Our prices aim to fit almost any budget—whether a customer is buying a sofa or a rug.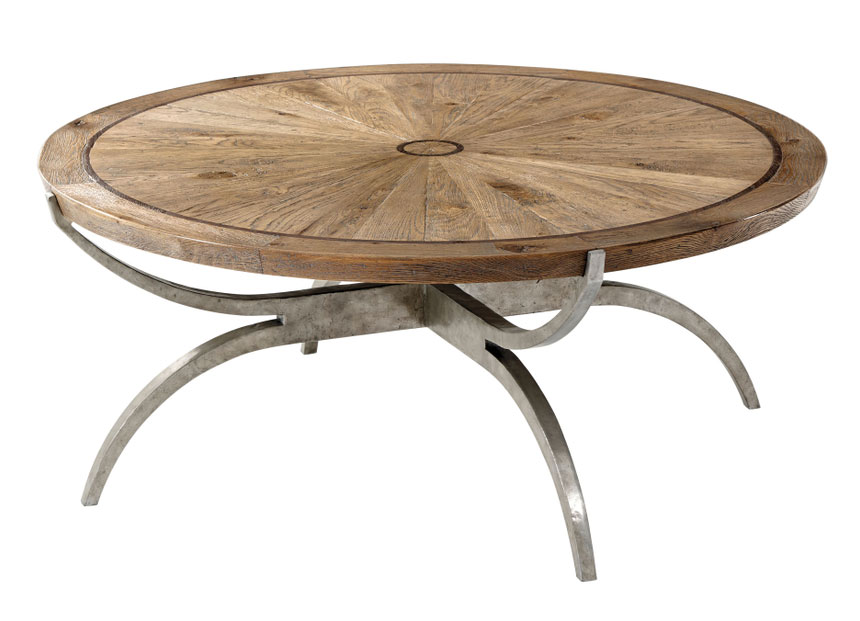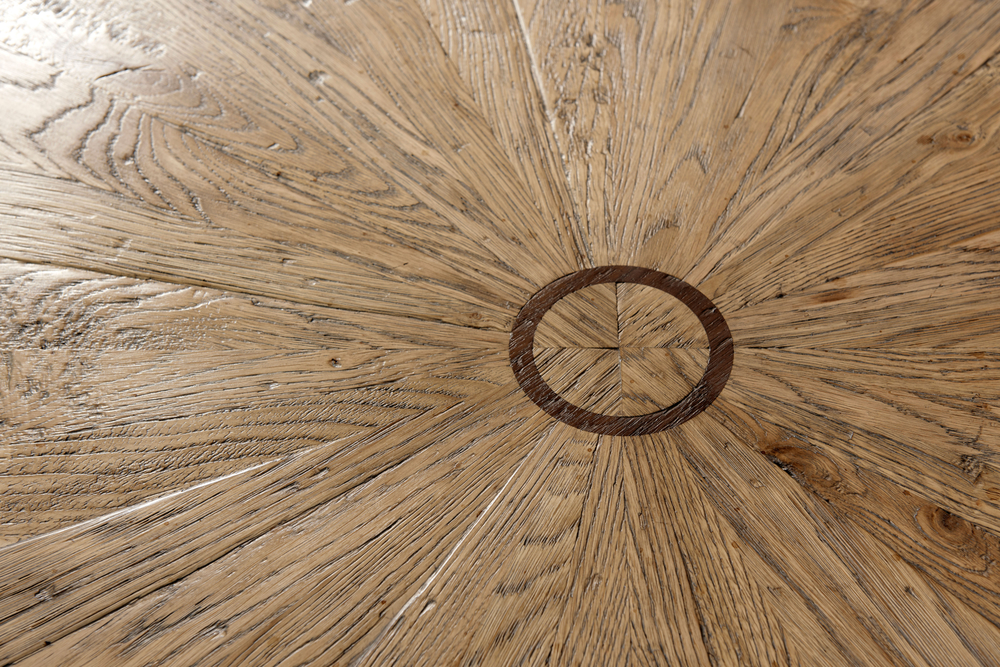 Featured Product
This round mixed finish cocktail table is truly a stunner. The rustic oak parquet top with walnut inlay make this the perfect centerpiece to any gathering space.
Contact Us