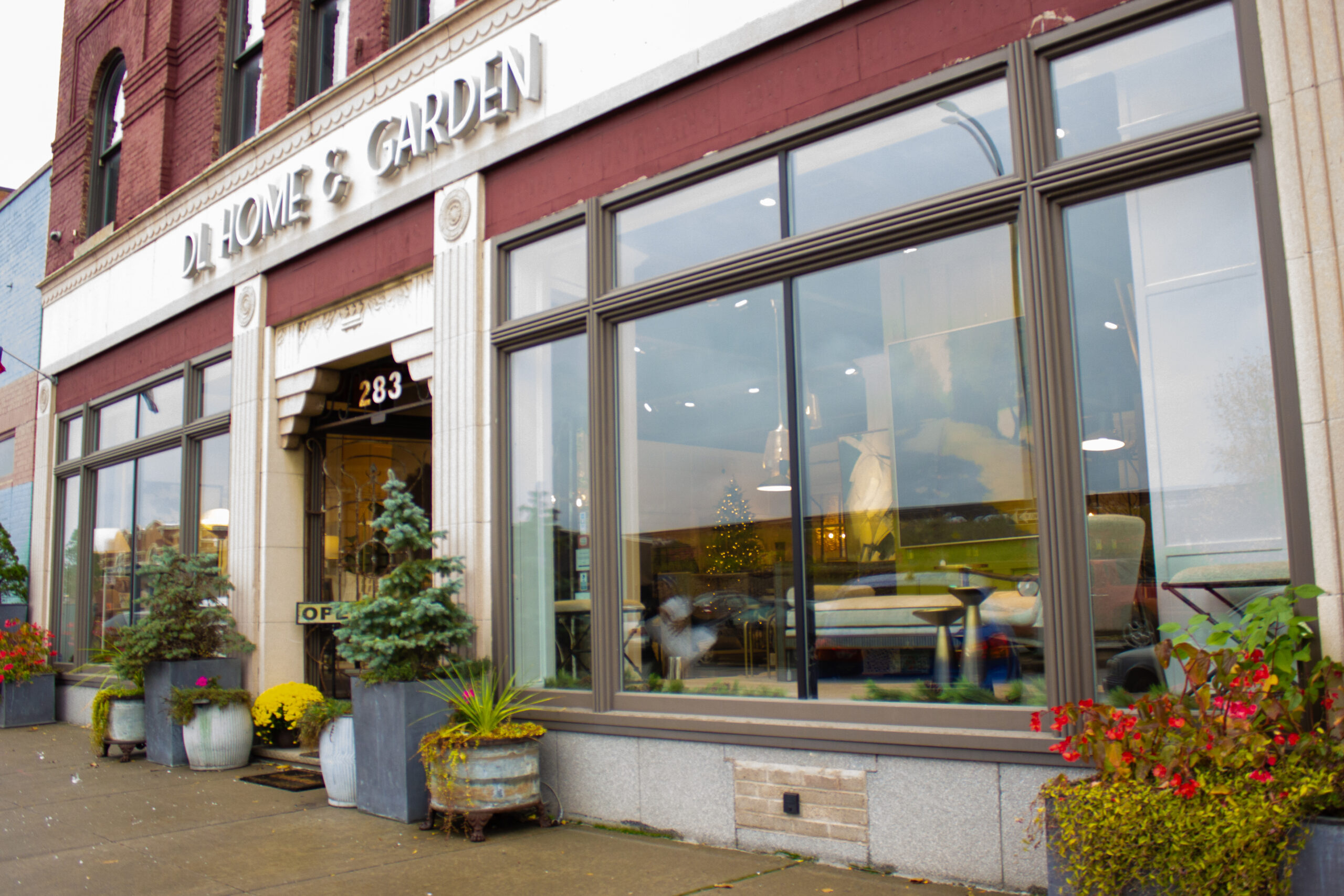 DL Home & Garden opened to the public in 2014. The massive 11,500 square foot retail space has become western New York's premiere resource for home furnishings and accessories. You will find over forty completely curated room settings. Inspiration can be found everywhere from the upholstered furniture, case goods, area rugs, to the lighting, artwork and accessories. You can also wander through our outdoor gardens and patio areas, beautifully furnished and landscaped. It is a mission of Bob and Brian, to not only inspire people's design sense but to improve the quality of their lives through a beautiful and functional living space.
DL Home & Garden is the sister company of Designers Library, a "to the trade" showroom serving Western NY for over 24 years. The dream of a retail showroom to the public was established in fall of 2014. In March of 2018, the expanded showroom opened, doubling the store's size and created a space to showcase new categories of the home, such as bedroom furniture, outdoor furniture and a larger selection of dining and living room furnishings.
What makes this space so special is not only the beautiful home furnishings, but also the gorgeous setting they are displayed in. The building, dating back to the late 1800's has been totally renovated, bringing back the original character and beauty of the building. Original tin ceilings, hard wood floors, and exposed brick are just some of the characteristics found throughout the showroom.
Read More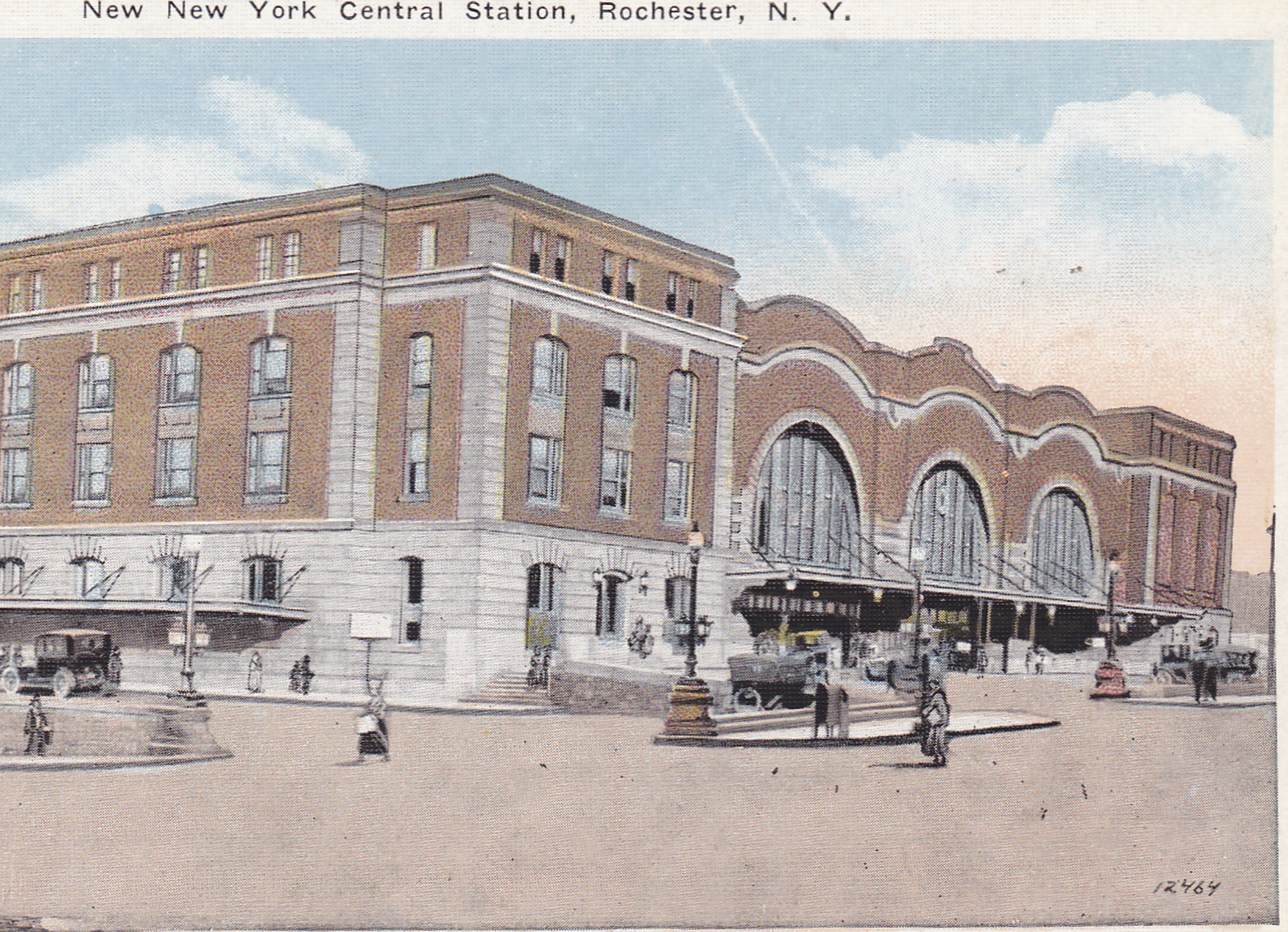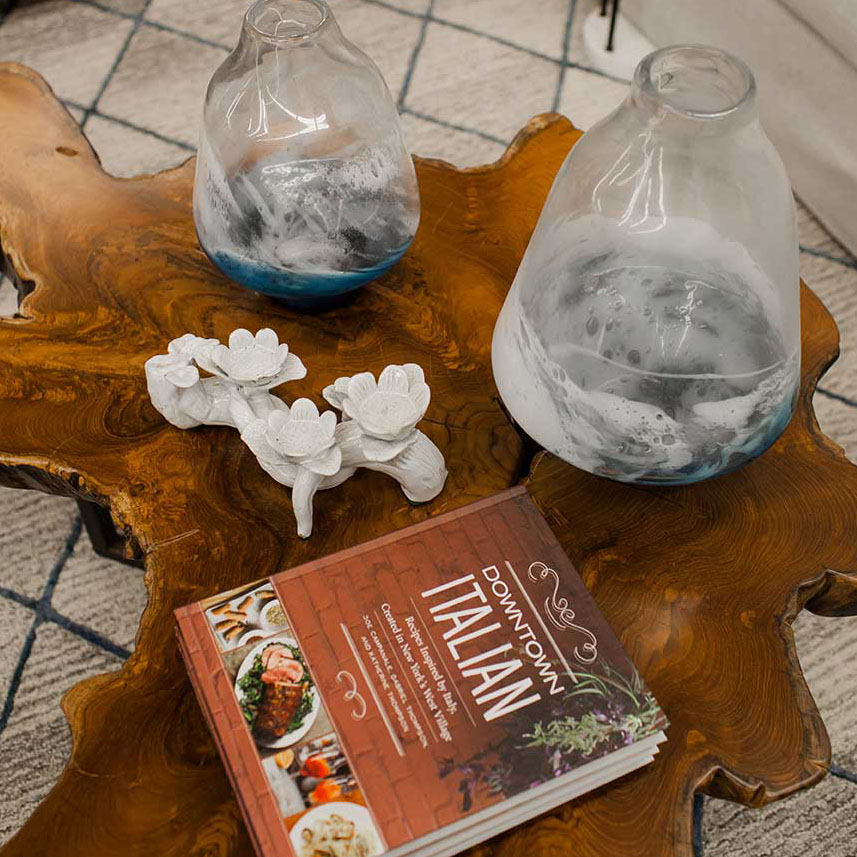 The history of our business and our location in Rochester goes back much farther than our opening in 2014. We have a strong background of design with more than 80 years of combined experience, and look forward to the future as we continue to grow.
Bob Breissinger
Owner, Interior Designer, 35+ Years Industry Experience
Krissy Caputo
Interior Designer, 10+ Years Industry Experience
Samantha DeMario
Design Assistant
Brian Coutu
Owner, Interior Designer, 35+ Years Industry Trade Veteran
Will Avis
Designers Library Manager
We went to look for a coffee table. We ended up getting the coffee table, two leather chairs, two foyer tables, dining room table, chairs rugs and console table and lamps. Where else can you design and get everything that you need for all the rooms in your house. I highly recommend the experience and the design team!!
Cortney Mckenna
I recently purchased a new sofa from DL Home & Garden and am beyond pleased. I found the staff to be professional and enthusiastic. They went out of their way to find just what I was looking for regarding style, comfort and quality as well as working within my budget. I suggest you pay them a visit–you will not be disappointed.
Mary Kay Wylie
Many things here are customizable—the fabric and nail trim on a sofa, the size of a rug, even the size of the art. People want to be able to customize pieces to fit their space.
Bob Breissinger
The furniture and home decor selections at the store are unmatched in Rochester and their expansive space allows for hands-on shopping, which is my preferred way of creating our home's living spaces.
Jane Silverstein
I can't say enough wonderful things about DL Home & Garden. We worked through the design process together and came up with a plan that worked for me. The showroom is so tastefully displayed and the fabrics selection is amazing. I highly recommend stopping in to see what they have to offer.
Mame Matejcik