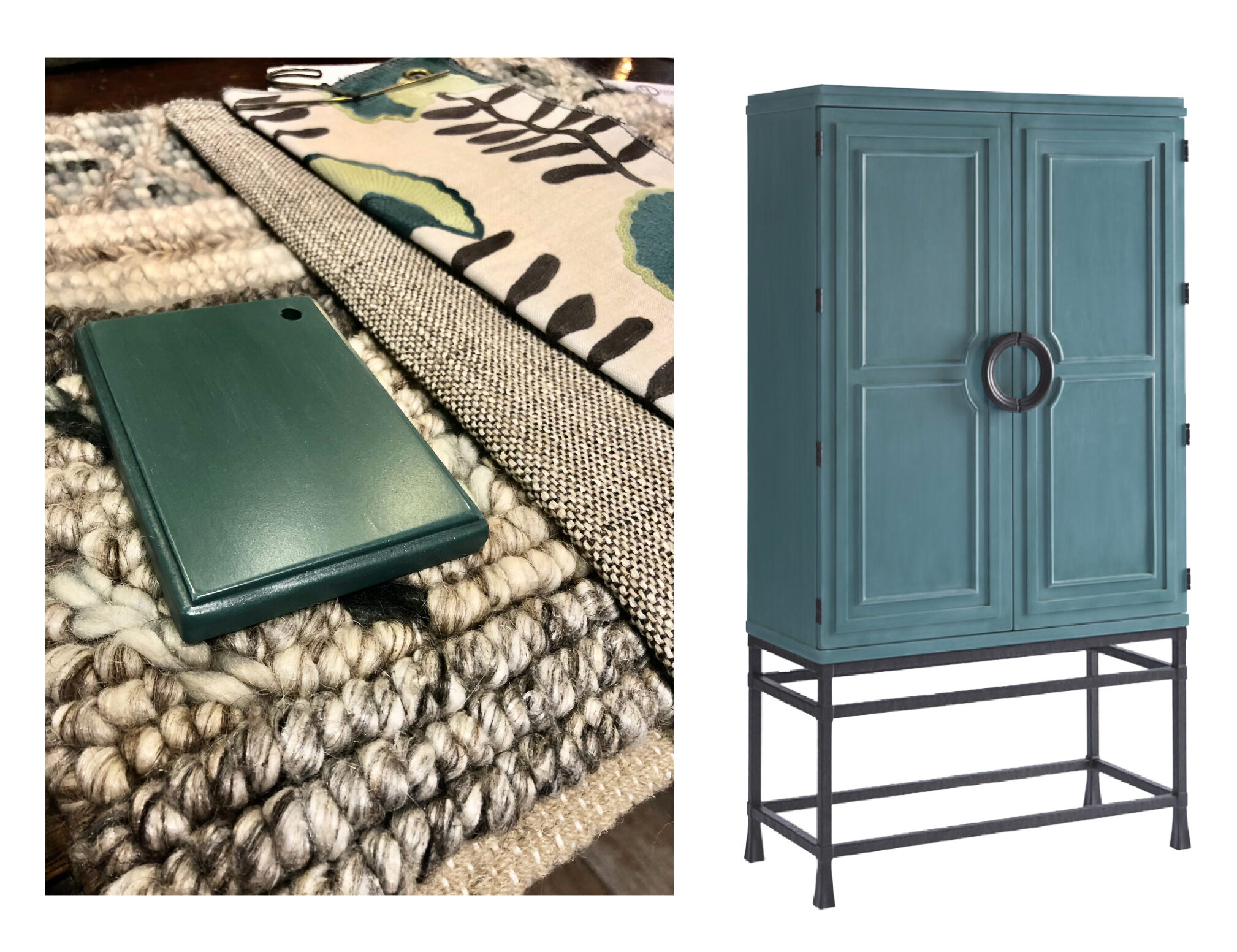 Let our in house designers assist in creating your dream space.
We can work with you in our showroom or schedule a time to come out to your home. At the on-site visit we can take measurements, create floor plans and mood boards. DL Home & Garden provides you with all the information you need to feel confident in your style and our vision. It's one stop shopping and it all starts here.
Tell us about your project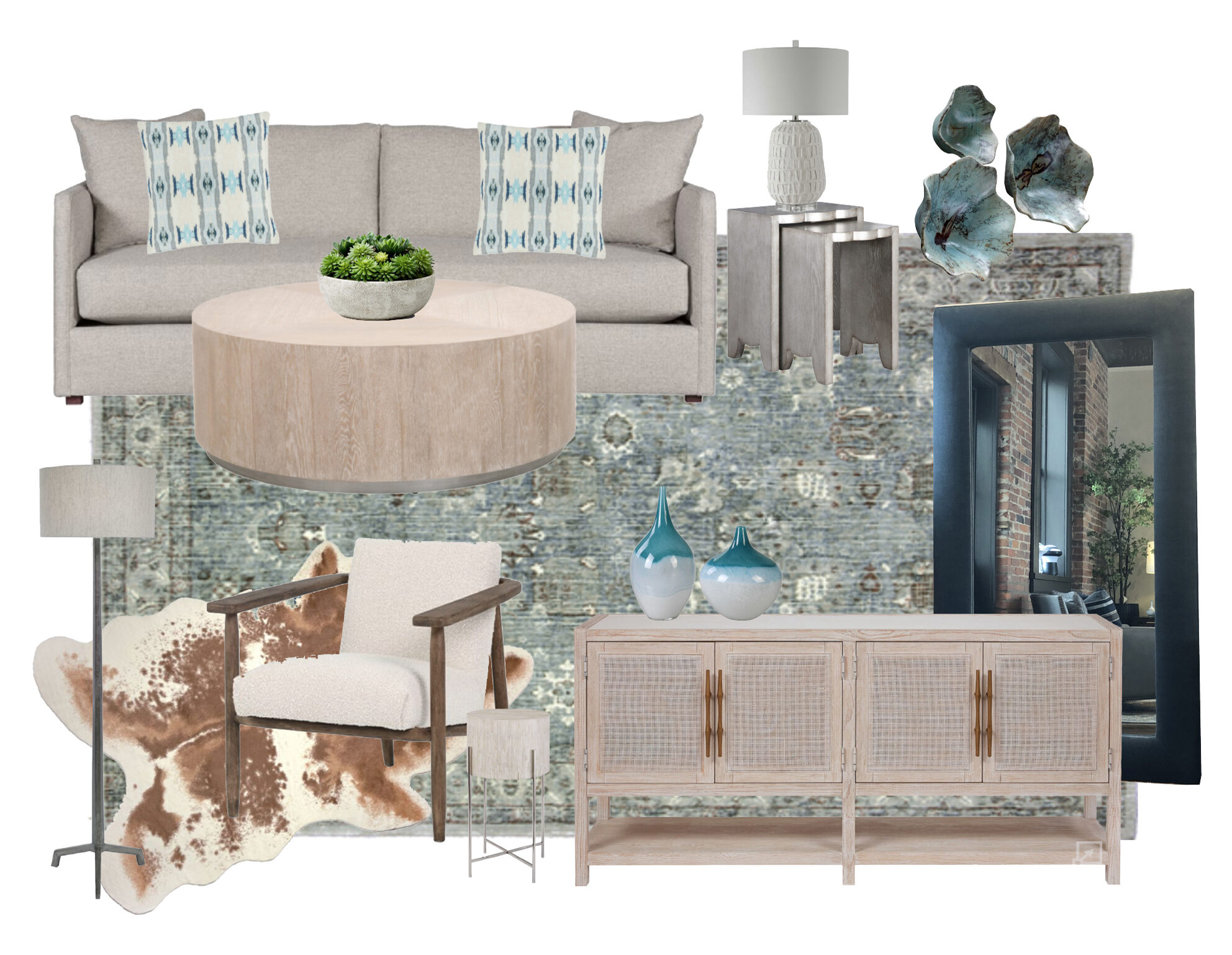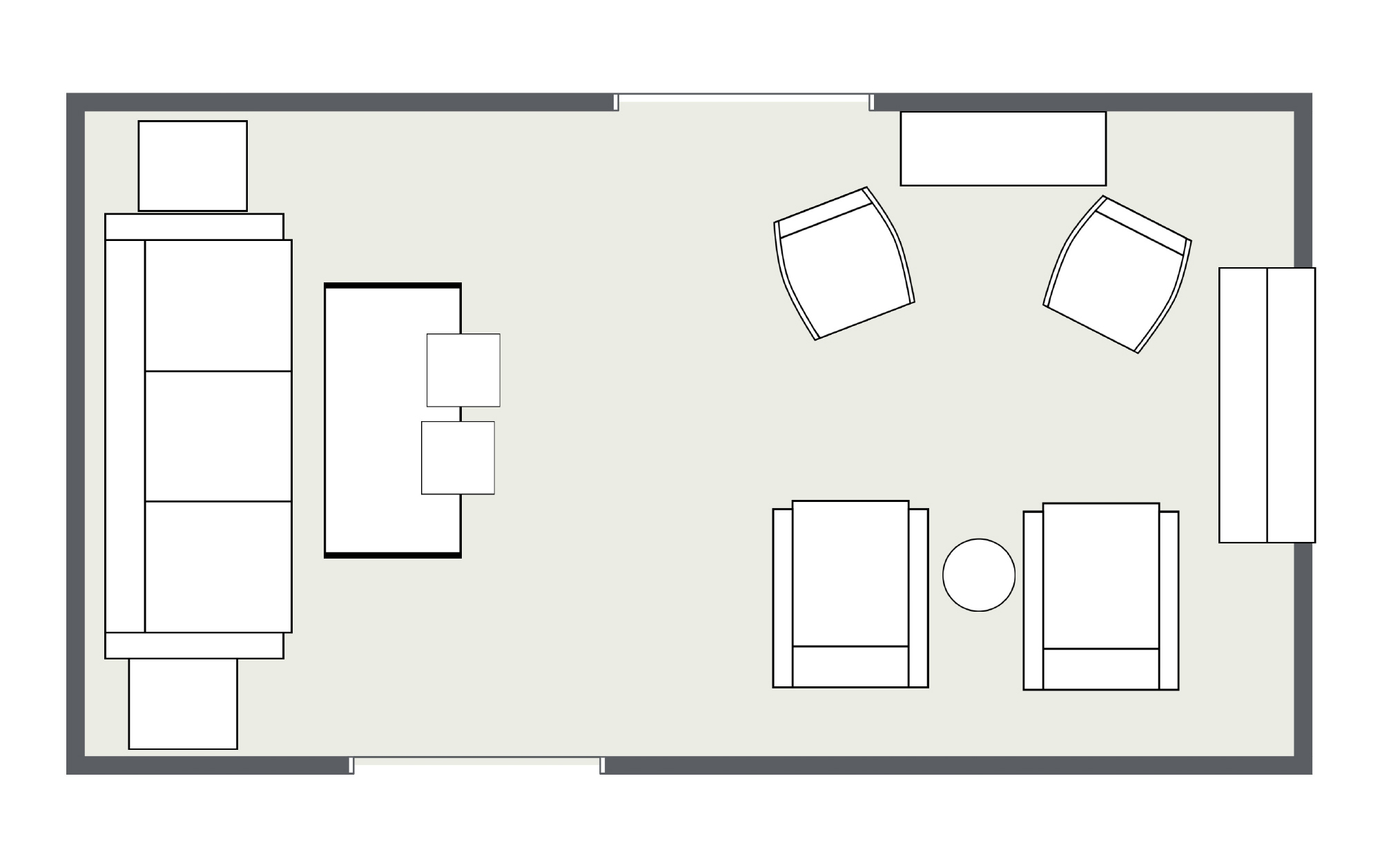 We went to look for a coffee table. We ended up getting the coffee table, two leather chairs, two foyer tables, dining room table, chairs rugs and console table and lamps. Where else can you design and get everything that you need for all the rooms in your house. I highly recommend the experience and the design team!!
Cortney Mckenna
I recently purchased a new sofa from DL Home & Garden and am beyond pleased. I found the staff to be professional and enthusiastic. They went out of their way to find just what I was looking for regarding style, comfort and quality as well as working within my budget. I suggest you pay them a visit–you will not be disappointed.
Mary Kay Wylie
Many things here are customizable—the fabric and nail trim on a sofa, the size of a rug, even the size of the art. People want to be able to customize pieces to fit their space.
Bob Breissinger
The furniture and home decor selections at the store are unmatched in Rochester and their expansive space allows for hands-on shopping, which is my preferred way of creating our home's living spaces.
Jane Silverstein
I can't say enough wonderful things about DL Home & Garden. We worked through the design process together and came up with a plan that worked for me. The showroom is so tastefully displayed and the fabrics selection is amazing. I highly recommend stopping in to see what they have to offer.
Mame Matejcik